Fay is a 6-mo old pittie pup who was rescued from an abusive situation and needs help getting to Recycled Love Rescue in the Baltimore, MD area. If anyone can go close to these points, we can try to find ground transport to fill in!
Thanks for any offers. I can also be contacted directly - pleaserescue @hotmail .com (remove spaces)
I'm Amy, the transport coordinator.
THANKS!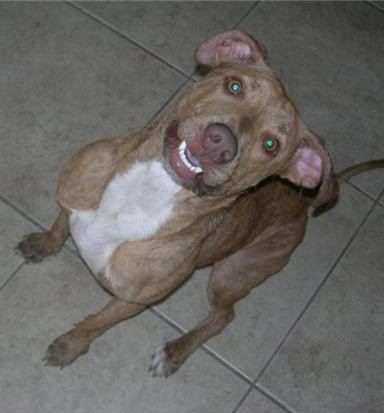 [map:32114-21201]