I am the Adoption Coodinator for MN Boxer Rescue. We have pulled 2 very emaciated boxers from a sheter in NC, and have transport from NC to Knoxville TN, and then Knoxville TN to Dayton Ohio (thank you PNP Lee) on Saturday.
I am in desperate need of additional air transport for them from Dayton, Cincinnati, Columbus or Wright Bros. Airport in Moraine to Western Illinois, where another PNP piolet (thank you PNP Tom) can get them to the Twin Cities.
I am BEGGING for help, as I do not think that our Fawn girl can withstand the grueling ground transport it would take to get her to MN from Ohio.
As you can see by the photos, she is very emaciated and we need to get her to MN quickly.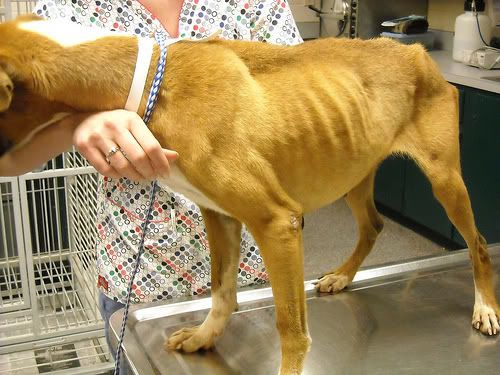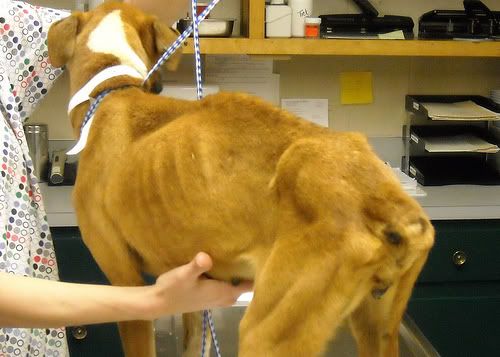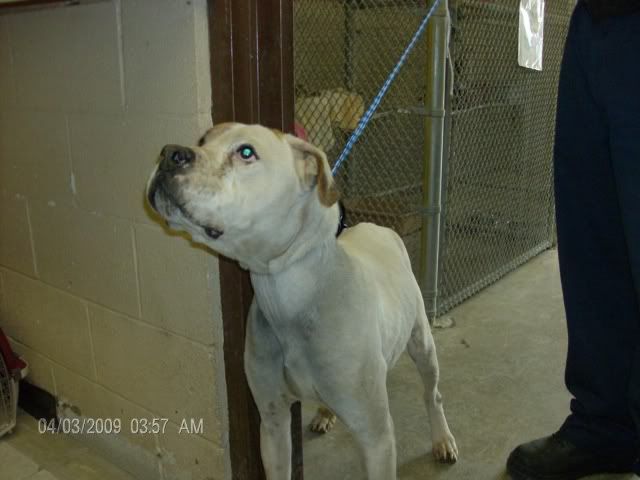 Please email me at
may.heckman@mnboxerrescue.org
if you can help me!!! I thank you in advance!!!!!!!